EXPLAINING THE ELECTRO EQUISCOPE TECHNOLOGY
John Thorp CEO Intelligent Bioenergetics, Explains The Electro Equiscope Technology.
What is Equipscope
The Equiscope is an advanced microcurrent technology that uses artificial intelligence to auto correct for both neurological and connective tissue. While it's most commonly used for eliminating pain, the applications are endless due to its ability to enhance cellular and mitochondrial function. It immediately identifies and corrects abnormal bio-conductivity issues and cellular communication. As you can see in the thermal images It's also a silver bullet for inflammation. We have experienced a 30-90% reduction in pain and typically cuts healing time by at least half.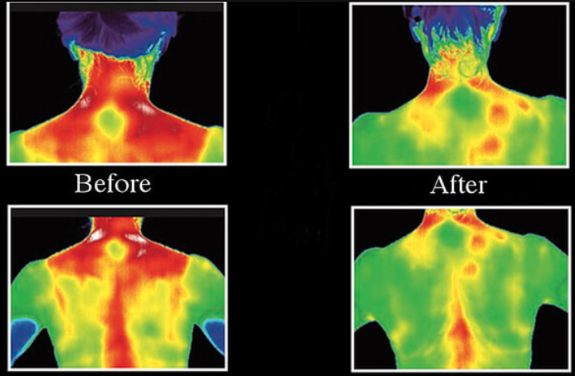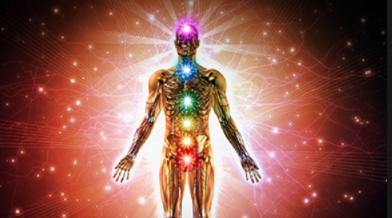 Unique Device
The Electro-Equiscope is a truly unique device that is controlled by a sophisticated guidance system correcting injured or abnormal tissue. The Equiscope is result driven electrical therapy. It normalizes and relaxes damaged tissue, thereby allowing the body to return to homeostasis and heal itself. The Equiscope combines Picocurrent, Analog and Digital two-way feedback, adjusting its electrical therapy through the skin. Our non-invasive Equiscope therapy is a painless calming experience, delivering results within three sessions (usually one).
Myofacial Micro-Current Therapy
Professional athletes from the NBA, NFL, NHL, and baseball have been using it for years to accelerate healing after an injury, or simply improve their skills and agility.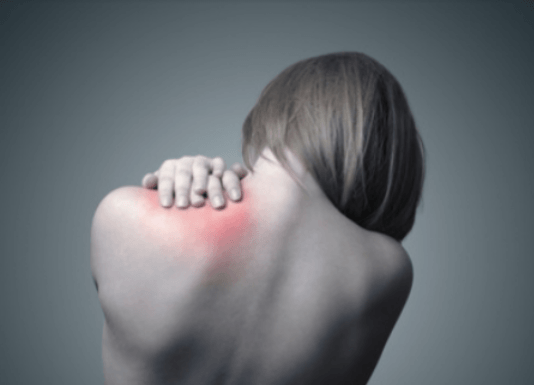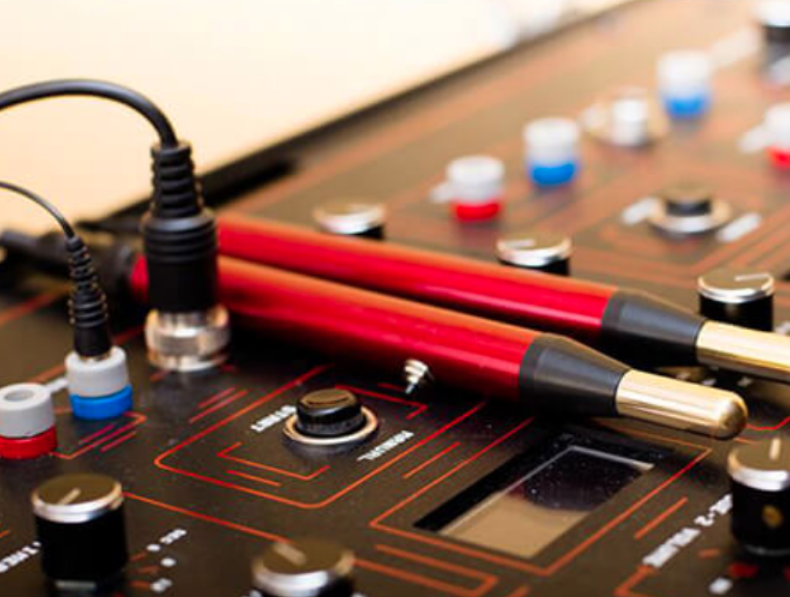 Equiscope Is Targeted To Reduce The Pain Associated With The Following Conditions:
Pain & Swelling
Relieve Discomfort
Reduce Inflammation
Accelerate Recovery
Optimize Performance
Support Detoxification
Smooth/Tighten Skin
Improve Sleep
Sense of Well Being
Inflammation
Traumatic Brain Injury
Arthritis
Joint/Ligament Injuries
Sciatica
Strains/Sprains
Headaches/Migraines
Neuropathy/Neuralgia
Edema
Increase Flexibility
Increase Circulation