COMBING TRAPPED EMOTIONAL RELEASE AND RECALL HEALING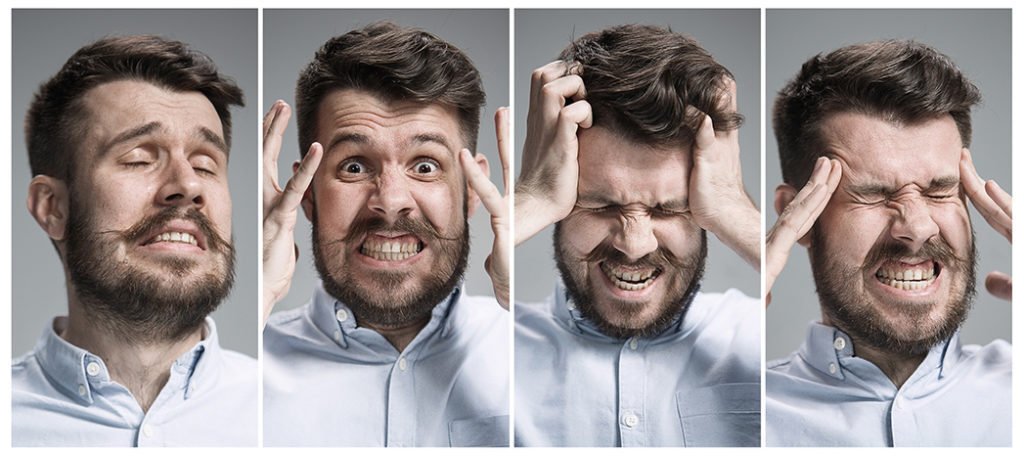 Trapped Emotional Release

It is possible to combine Recall Healing techniques with those of Trapped Emotional Release (TER). This combined method has the following benefits:
You will learn to deal with unresolved anger, forgiveness issues and how they affect your body
You will discover if it is really important to know your family history for Recall Healing to work
You will learn how to cope with false accusations: forgiving, ridding yourself of anger and moving on
You will discover how children often carry on their parents' unfinished business
You will also realize how possible it is to keep carrying the fears and anger of lineages before us
Trapped Emotional Release Is An Extensive Technique Which Was Developed At The Kelley Metabolic Center, Inc.
It Is A Process That Combines Several Proven Techniques At The Same Time As Treatment. This Combined Therapy Results In A Much Faster Healing Process. This Method Works By Helping You To Gain Access To The Subconscious Mind; An Important Step In Treating All Forms Of Health Challenges.
While Recall Healing Works By Making You Aware Of The Source Of The Sickness, TER Completes The Healing Process By Bringing You To A Total Resolution.
We Would Like To Invite You To Come And Experience Total Healing Through Our Recall Healing And Trapped Emotional Release Therapies. We Already Have Numerous Testimonials Confirming The Authenticity Of Our Techniques. We Would Love To Help Write Yours Too.